Experimental Stations
ICBR is currently building germplasm conservation bases in Anhui province and Hainan province to conserve and breed good quality bamboo, rattan and flower germplasm.
HuangshanTaiping Experimental Station
First built in 2002, the Huangshan Taipin Experimental Station covered  500mu, and the total fund amounted to 24 million RMB.
In 2005, the extension project "Anhui Taiping Experimental Station for the study of natural bamboo and timber natural decay resistance", was approved by China State Forestry Administration, with total fund of 7.76 million RMB.

Lauching ceremony of Taiping Experimental Station was held in May 18, 2006.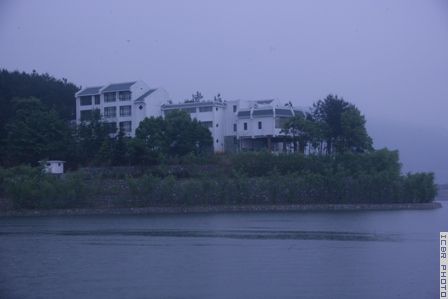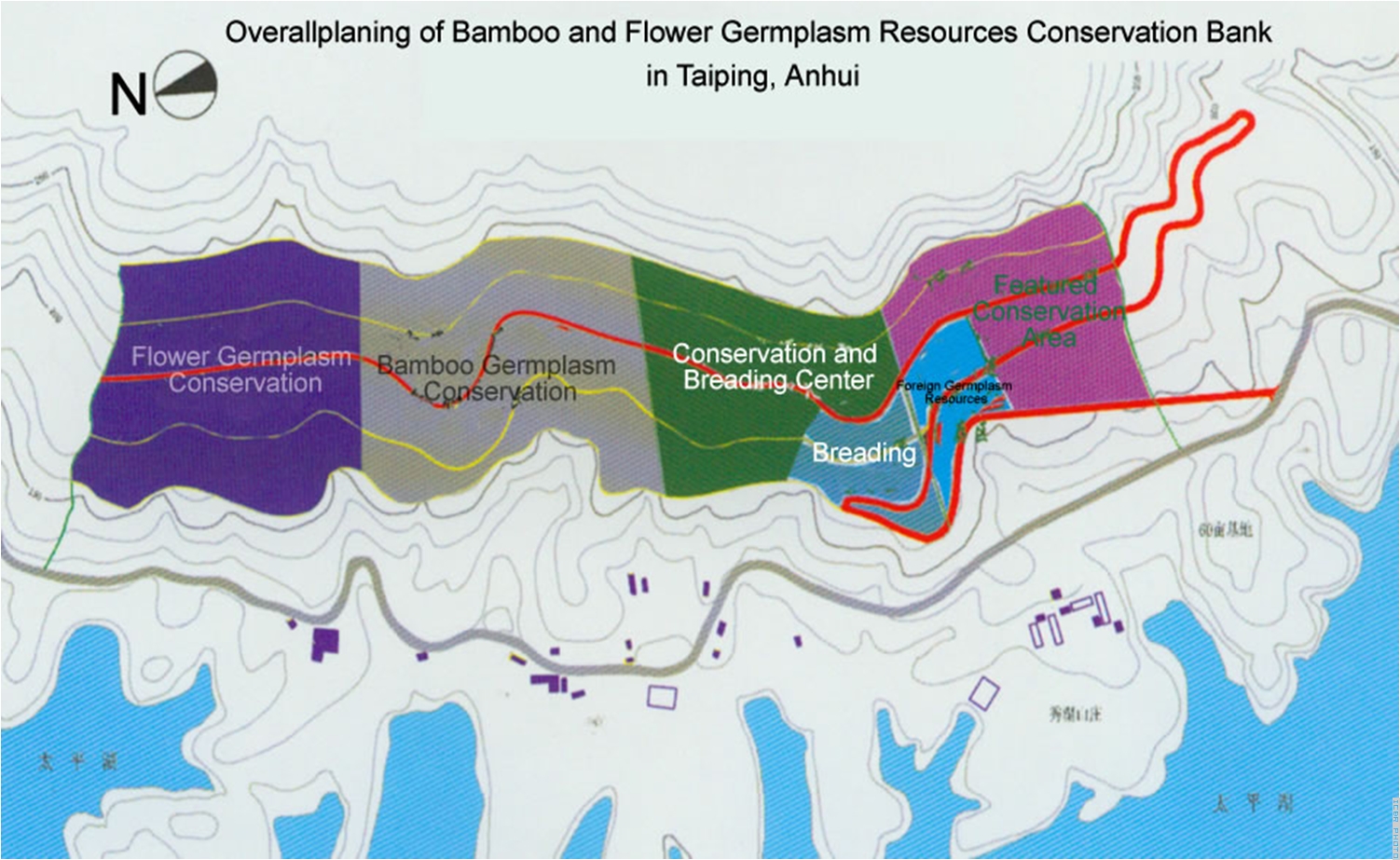 Hainan Research Base
With  an  agreement between Hainan Provincial Forestry Bureau , Chinese Academy of Forestry (CAF) and ICBR in November 2004, Hainan Provincial Forestry Bureau will provide ICBR 1,800 mu land for base construction, including :
700 mu for rattan germplasm resources base
800 mu for plants germplasm resources base , and
300 mu for  flower plants resources base
At present, the rattan (bamboo) germplasm conservation base which covers 700mu has been finished, so as the basic construction which occupying 5800 sq.m.