Jiang Zehui attends the IAWS 2009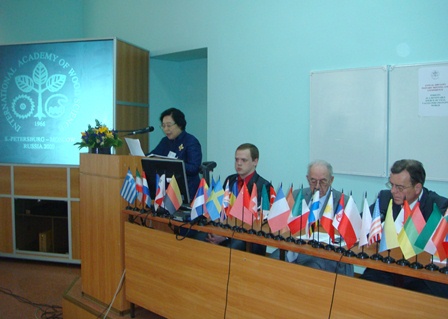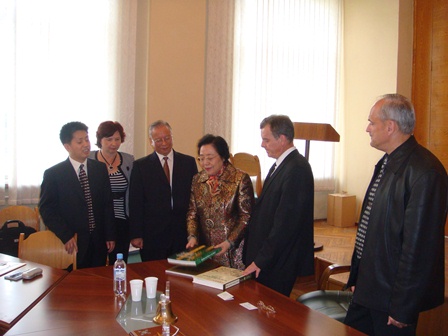 At the invitation of International Academy of Wood Sciences, Prof. Jiang Zehui, Vice Chair of National Committee of Population, Resources and Environment, CPPCC, Director General of International Centre for Bamboo and Rattan, led a delagation to attend the Annual Plenary Meeting and Conference IAWS-2009 in Saint-Petersburg – Moscow, Russia on 14-21 June 2009. Prof. Jiang delivered an opening remarks on behalf of the fellows of IAWS, and had in-depth discussion and extensive exchanges with participants on forestry sustainable development issues. 

After the meeting, the delegation also visited the Forest Conservation Center of Leningrad affiliated to Russian Forestry Bureau, St. Petersburg State Forest- Technical Academy and St. Petersburg State Polytechnical University. The visit to these forestry research institutes will lay a good foundation and further strengthen the academic exchanges and cooperation between China and Russia.