Officials from the Member States of SCO Visit ICBR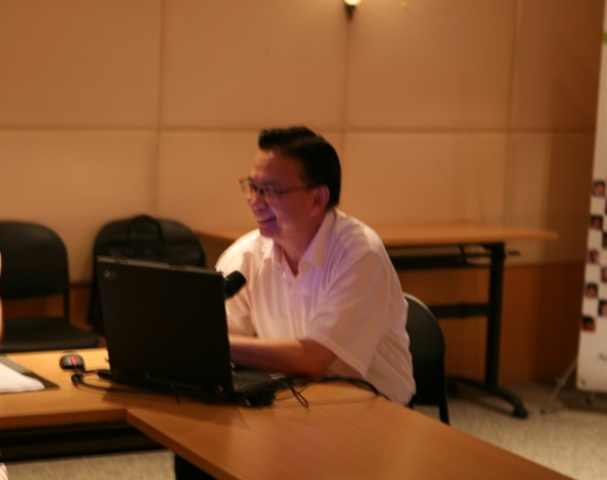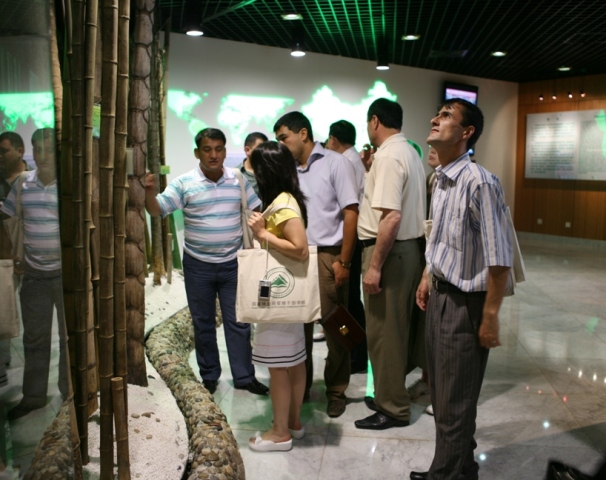 21 officials from five Member States of Shanghai Cooperation Organization (SCO) visited ICBR on 20 June. They came to attend the Workshop on Integrated Mountain Development, sponsored by the Ministry of Commerce, and organized by State Academy of Forestry Administration. They are mainly from Russia, Kazakhstan, Kyrgyzstan, Tajikistan, Uzbekistan, working for the Ministry of Forestry, Ministry of Agriculture, Ministry of Environmental Protection, Ministry of Land and other related organizations.
During their visit, they were given a lecture on Production and Processing of Bamboo and Rattan in China, and visited Bamboo and Rattan Exhibition Hall and quake relief pre-fabricated bamboo house. Through lectures and visits, the officials had knowledge of China's bamboo and rattan production and processing, expressed their praise to the tremendous potential of bamboo and rattan resources, and looking forward to have the opportunity to cooperate with China.