Cooperation established between ICBR and Risø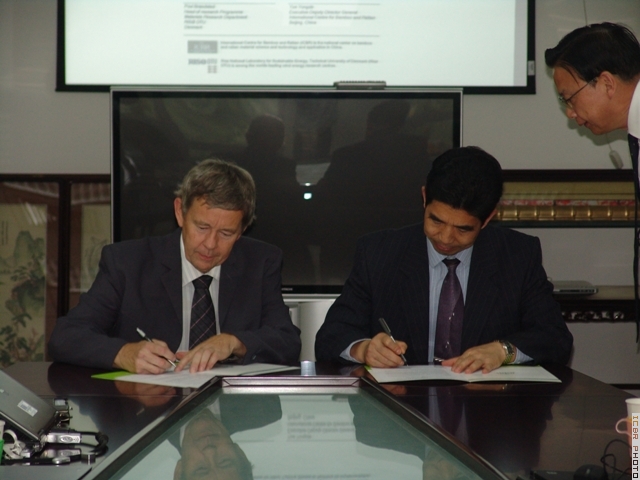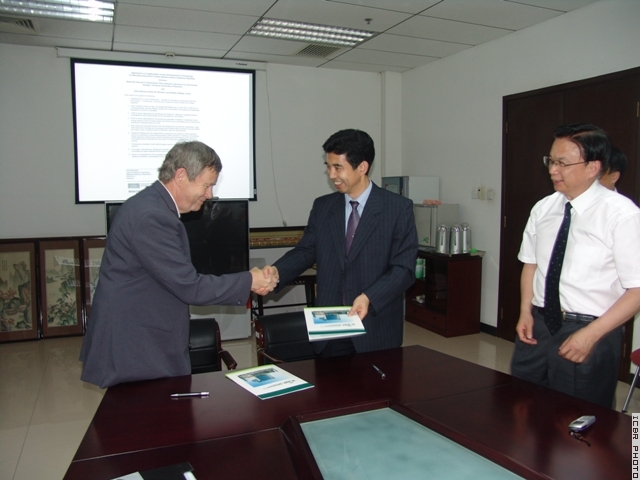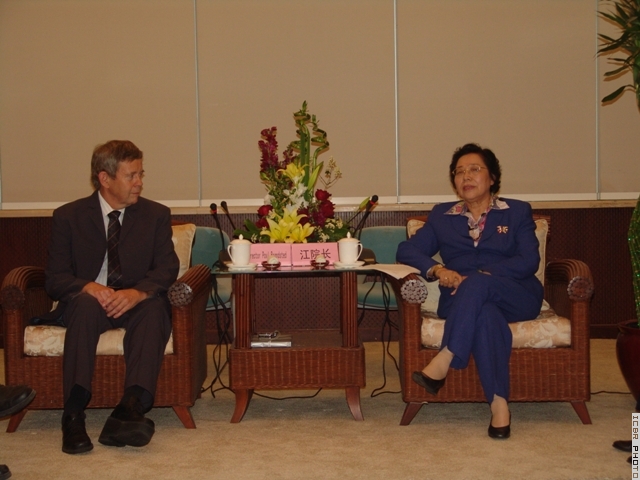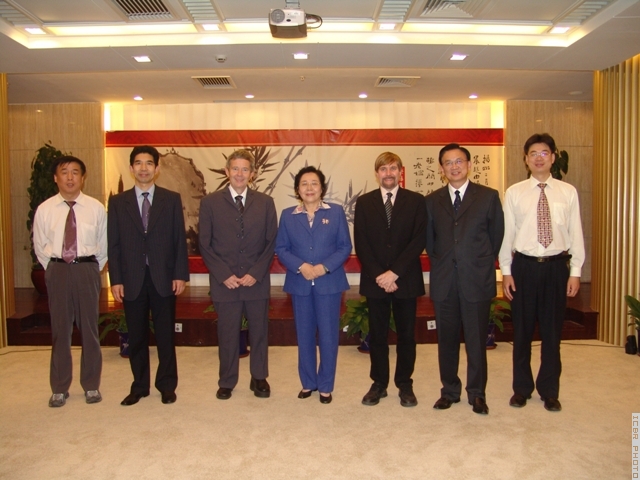 In order to enhance international exchange and cooperation on bamboo composite materials, ICBR signed the MOU with Risø National Laboratory of Denmark on 22 May 2008. Prof. Yue Yongde, Executive DDG of ICBR and Mr. Povl Brøndsted, Head of Materials Research Department, Risø, on behalf of each party, signed the MOU respectively.
Risø is the National Laboratory for Sustainable Energy at the Technical University of Denmark - DTU. Risø carries out scientific and technical-scientific research that can provide Danish society with new opportunities for technological development and takes responsibility for the results to be used. The main tasks of its Materials Research Department include composite materials producing technology, mechanical properties test, fatigue performance test, verification of wind turbine blade material structure, performance and dependability. Prof. Chen Xuhe and Dr. Sun Zhengjun of ICBR visited Risø last year, followed by Brøndsted's return visit, which enhance the understanding of both sides and laid a foundation for future cooperation.