State R Center on B&R Engineering T
April 13, 2007, formally approved by the Ministry of Science and Technology, International Centre for Bamboo and Rattan is authorized to establish a "State Research Center on Bamboo and Rattan Engineering Technology ".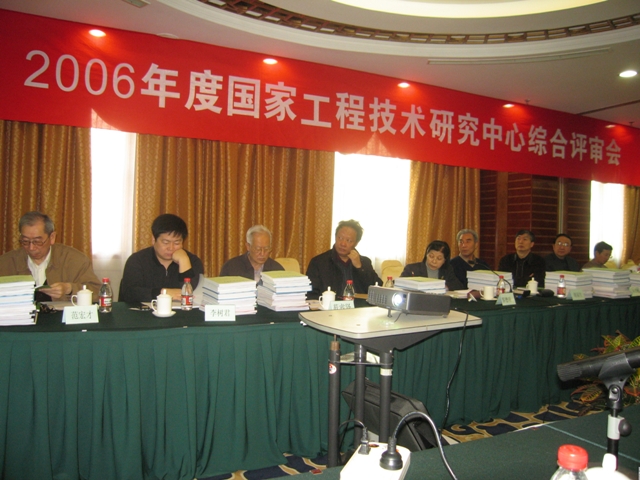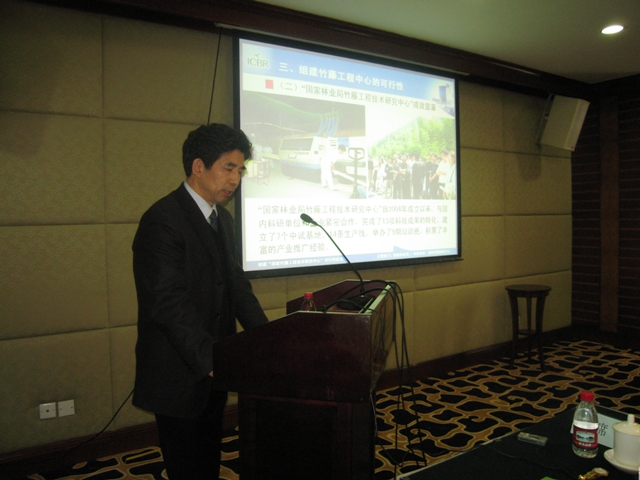 This center is one of the 12 national engineering and technology research centers, approved by the Ministry of Science and Technology this year. It is also 1st national-level center in bamboo and rattan field. Its role is to transfer the results of scientific research into productivity, and provide new materials, new technologies, and new products for China bamboo and rattan processing industries, and train a large number of personnel on resources cultivation, processing and utilization.
Its establishment will stimulate the development of bamboo and rattan industry, and increase the benefits of bamboo and rattan industry in the economy, ecological and social aspects. It also plays a significant role in setting up world leading comprehensive utilization research system on bamboo and rattan with Chinese characteristics, and upgrading our bamboo and rattan industry technology level, and promoting modern forestry construction.